The first Title 1 Parent Engagement Night was a success. Haycox was packed with supportive parents, we can't wait for the next one :) #TeamViking #hesdpride
Haycox Elementary has the coolest teachers. We work hard and play hard. #WholeChild #TeamViking #hesdpride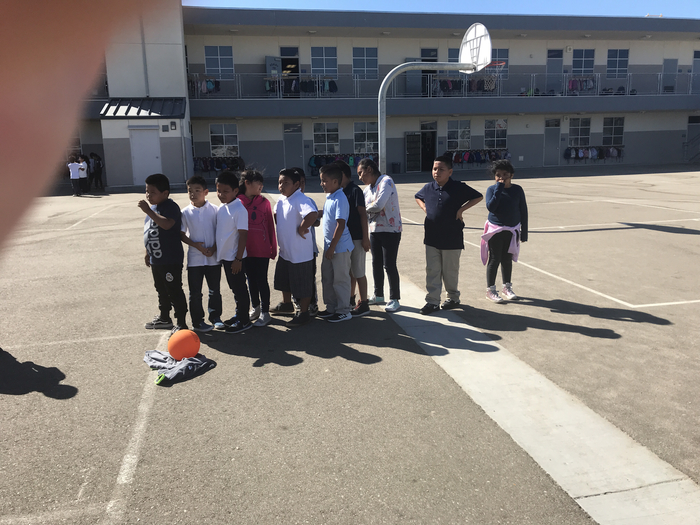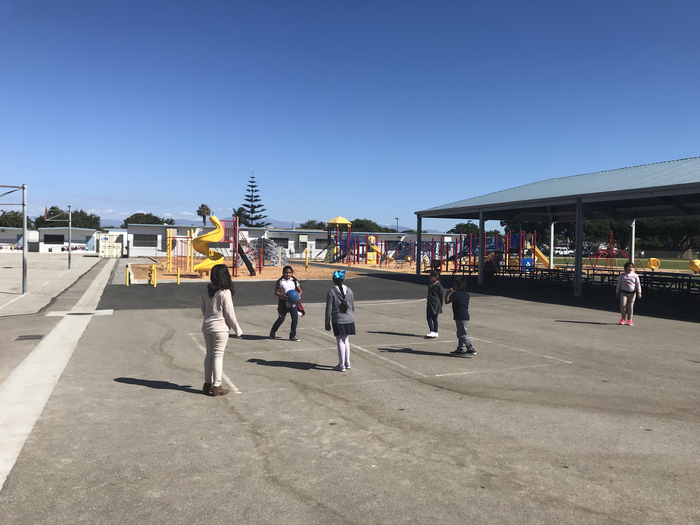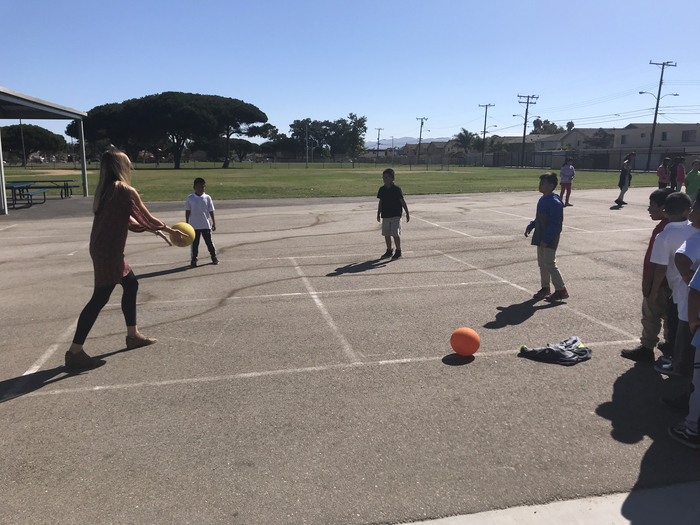 Kicking off staff meeting by building school culture. Perfect opportunity 2 learn about each other. Great tips @philboyte #teamviking #hesdpride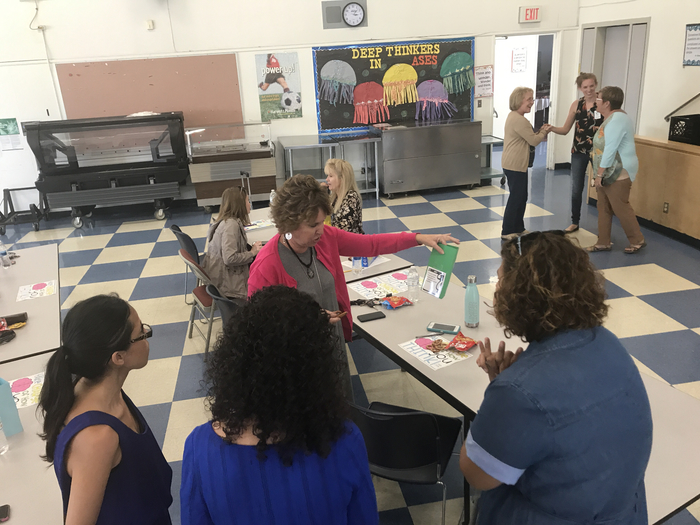 Can't believe it's already Back to School Night. Parents come on down to Haycox to c all the amazing things Ts have planned 4 Ss. #hesdpride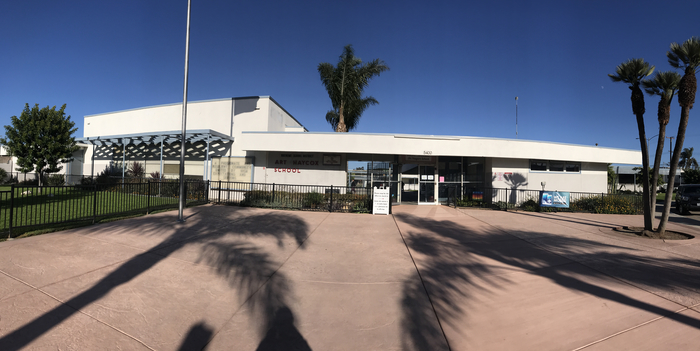 The third grade team is getting some fantastic PD on foundational reading. The Ss are going to love this. #teamviking #hesdpride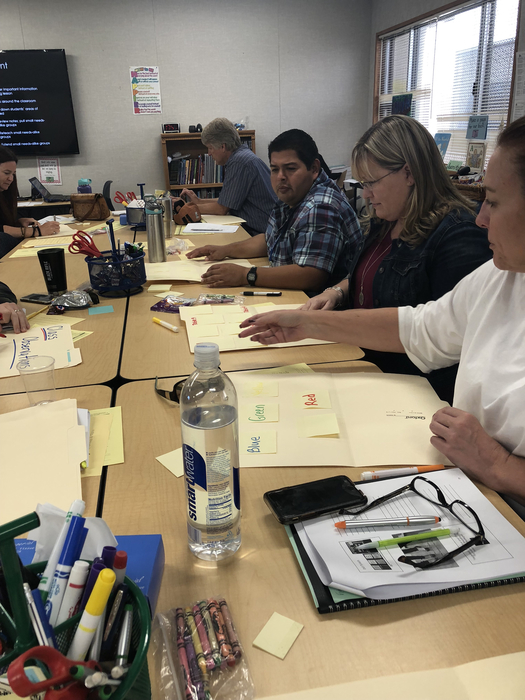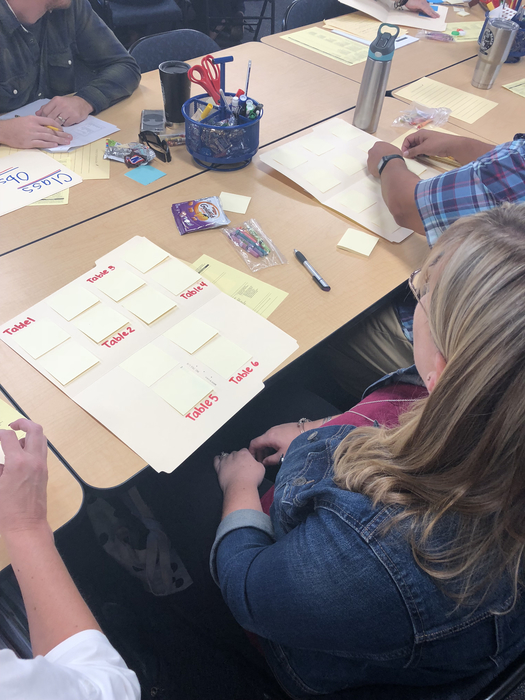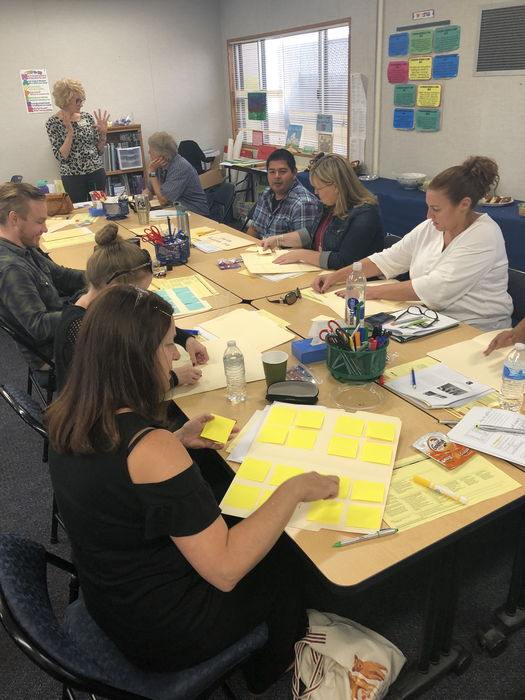 Thank you @citycorps for telling our 5th grade Ss all about your amazing program. They are so excited to get started. #teamviking #hesdpride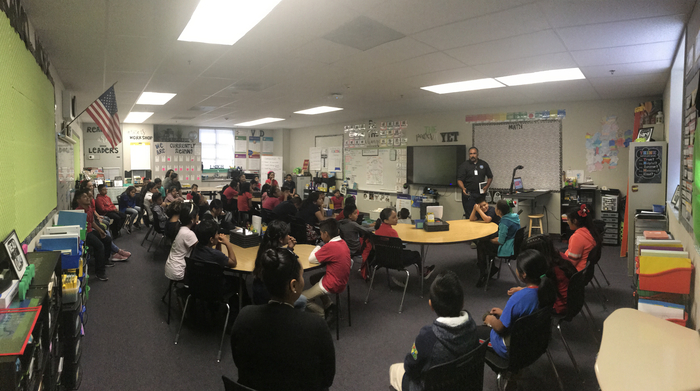 Congratulations on your retirement Mr. John! #teamviking #hesdpride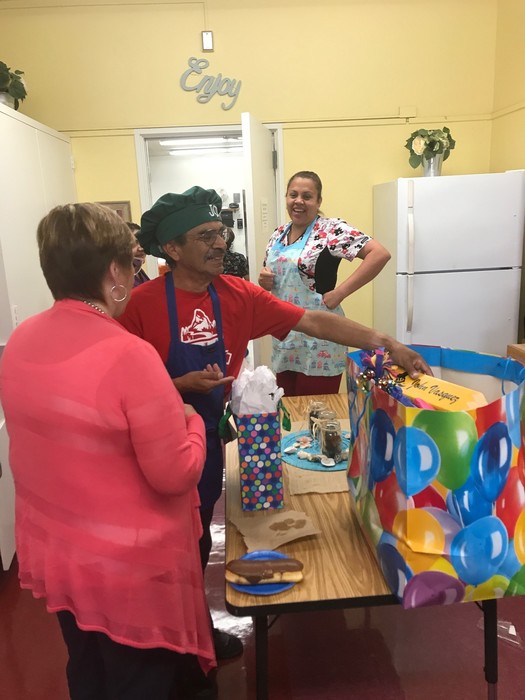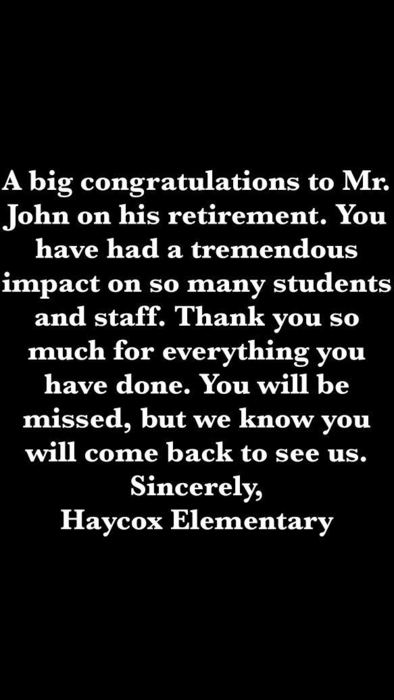 Best librarian in the business, and so much more. He encourages Ss to drop by anytime. Haycox has so many great people that care about Ss.
@SAMlabs is at Haycox giving PD to our 4th and 5th grade Ts. These circuits are so engaging. Can't wait to show Ss. #teamviking #hesdpride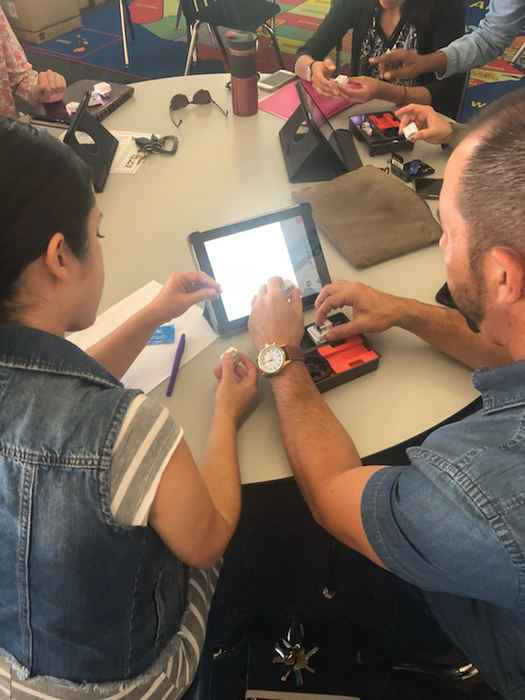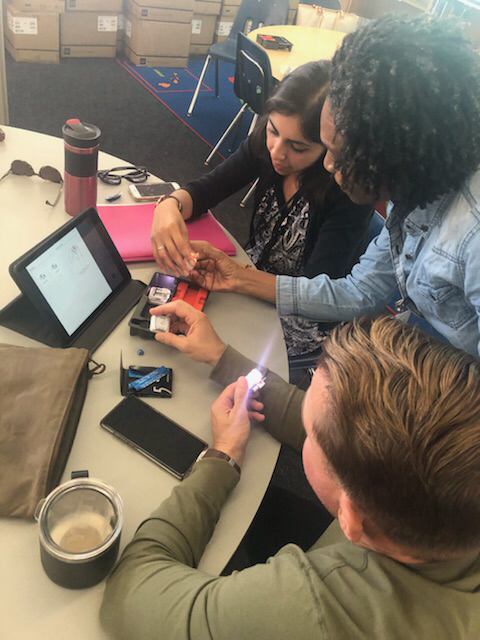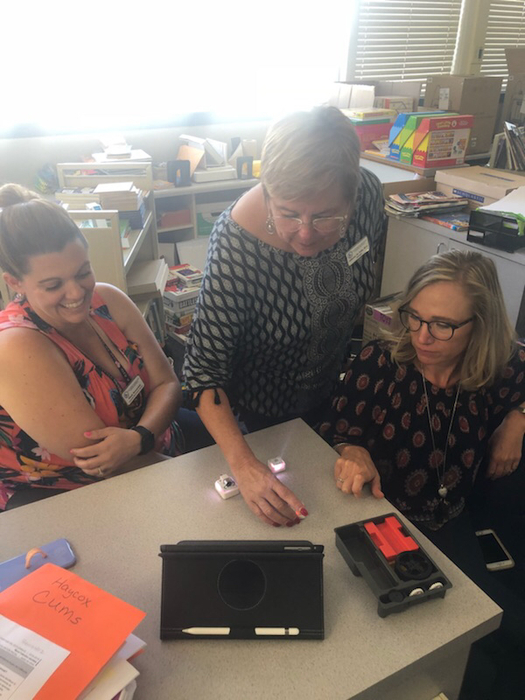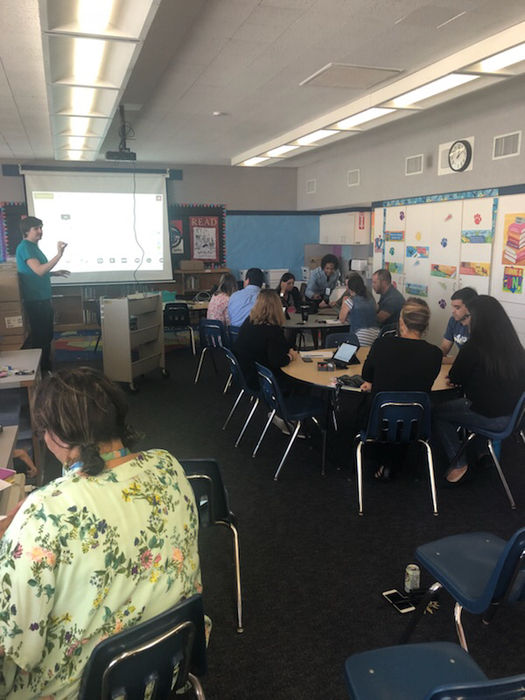 Our Ss love their school. They're spending their lunch beautifying campus. Thanx Juan for mentoring our wonderful Ss. #teamviking #hesdpride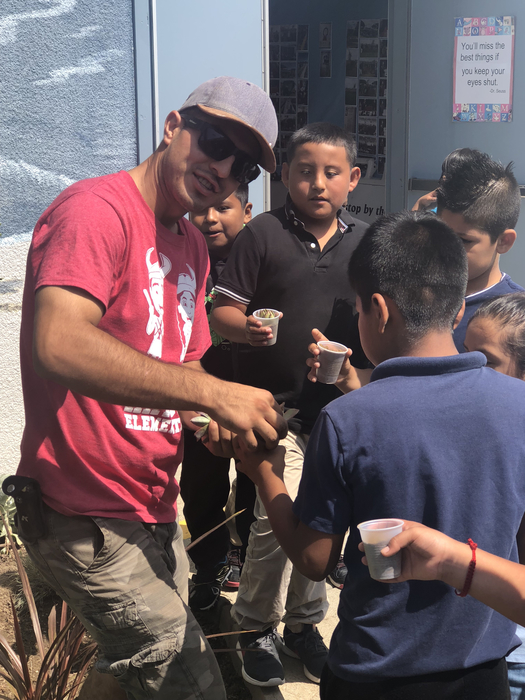 Today Haycox had its Cumulative Records Party. Ts are dedicated to understanding their students. . #teamviking #hesdpride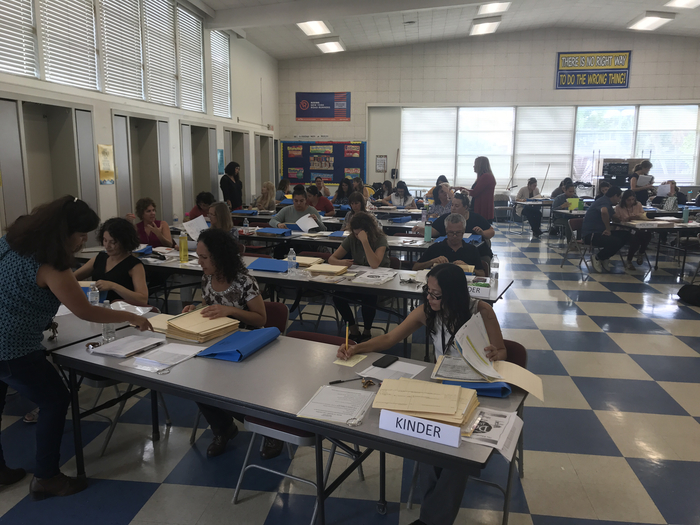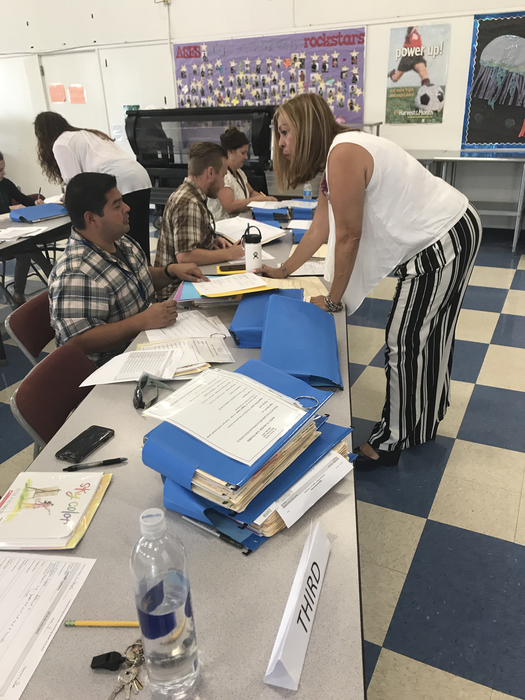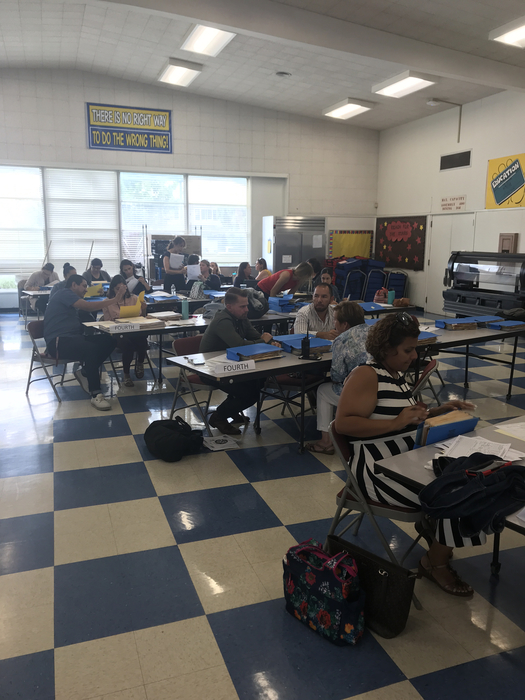 Thank you @ScottESwenson for dropping by to see the amazing things going on at Haycox. Ss were so excited to see you. #teamviking #hesdpride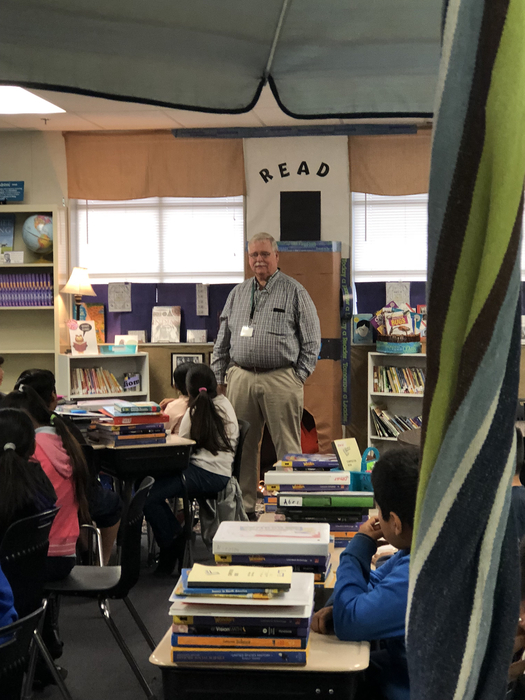 Here's some of the many motivational messages that can be found in classrooms at Haycox. Ts are certainly empowering Ss. #hesdpride #teamviking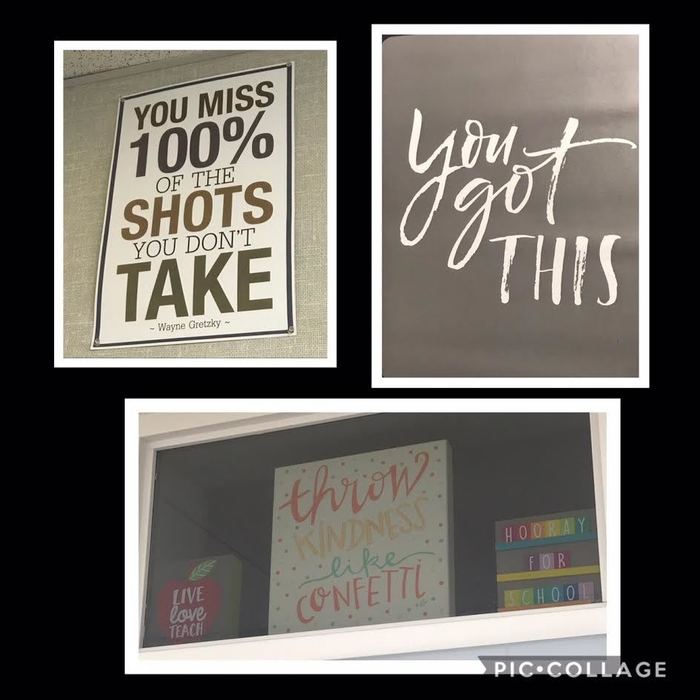 We had so much fun with our first and second grade friends at the rules assembly today. We have the best students in the entire world. @HuenemeElemSD #hesdpride #teamviking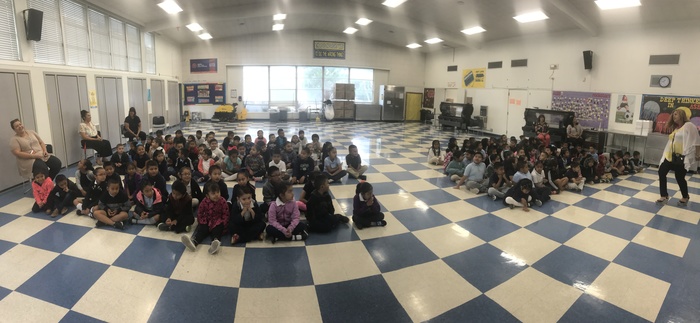 Spent time with Haycox Team yesterday! Way to go team Viking!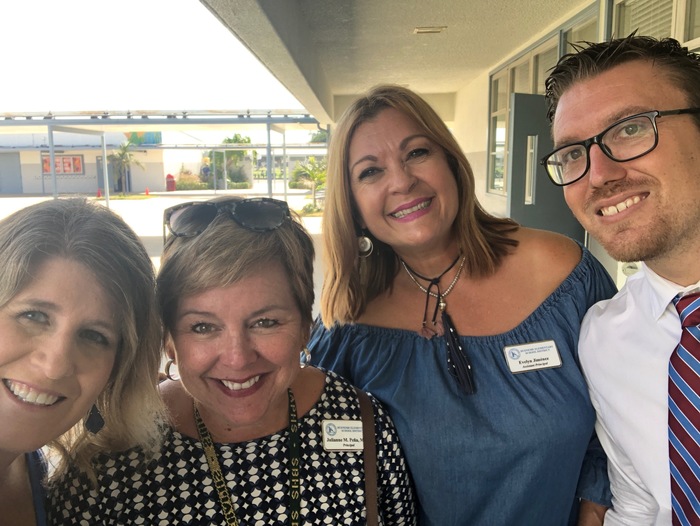 Big thanks to @HuenemeElemSD 4 bringing @philboyte to talk about school culture. The Haycox team is pumped up. #teamviking #HESDPRIDE