Strawberry Festival Winner
13 days ago


Way to Go!!!!

Congratulations to Allison C. from Mrs. J Vazquez's class for being the grand prize winner of the California Strawberry Festival's Youth Art Design Contest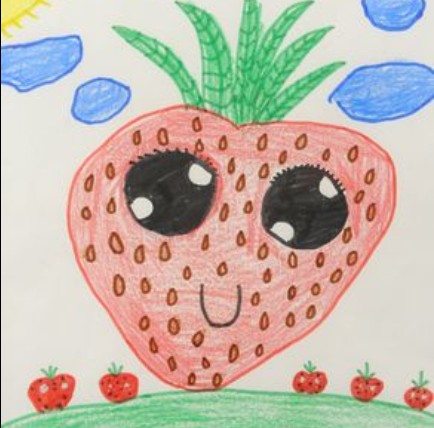 Student Links
14 days ago
AR Point Club
8 days ago


Congratulations to the following students for earning 100 AR Points



Patricia R. Miguel M.
Ivan V.

Leonel L.
Daniela R.

Javhy D.
Andy M.

Kimberly O.
Geovani M.

Isaias S.
Congratulations to the following students for earning 200 AR Points
Alex D.
Rodrigo E.


The following students for earning 300 AR Points
Yesenia V.

Title IX Regulations
28 days ago
Hueneme Elementary School District
Every school district that receives federal funding is required to designate and/or adequately train at least one employee to coordinate the recipient's Title IX responsibilities. Title IX regulations also require the name and contact information of each Title IX Coordinator be made public by the educational institution. The Hueneme Elementary School District affirms its commitment to equality of opportunity for all individuals. This commitment requires that no discrimination shall occur regarding admission or access to, or treatment or employment in, any program and activity on the basis of age, race, color, national or ethnic origin, ancestry, citizenship, sex, gender, gender identity, sexual orientation, disability, medical condition, religion, or marital status.
Complaints alleging noncompliance with Title IX can be filed by utilizing the Uniform Complaint Procedures (UCP) as identified in California Code of Regulations, Title 5, Sections 4600 et. seq. and Hueneme Elementary School District Policy BP 1312.3 and should be directed to the Title IX Coordinator:
Raven Aipa
205 N. Ventura Rd.
Port Hueneme, CA 93041
Email: raipa@hueneme.org
Phone: 805-488-3588, ext. 9261